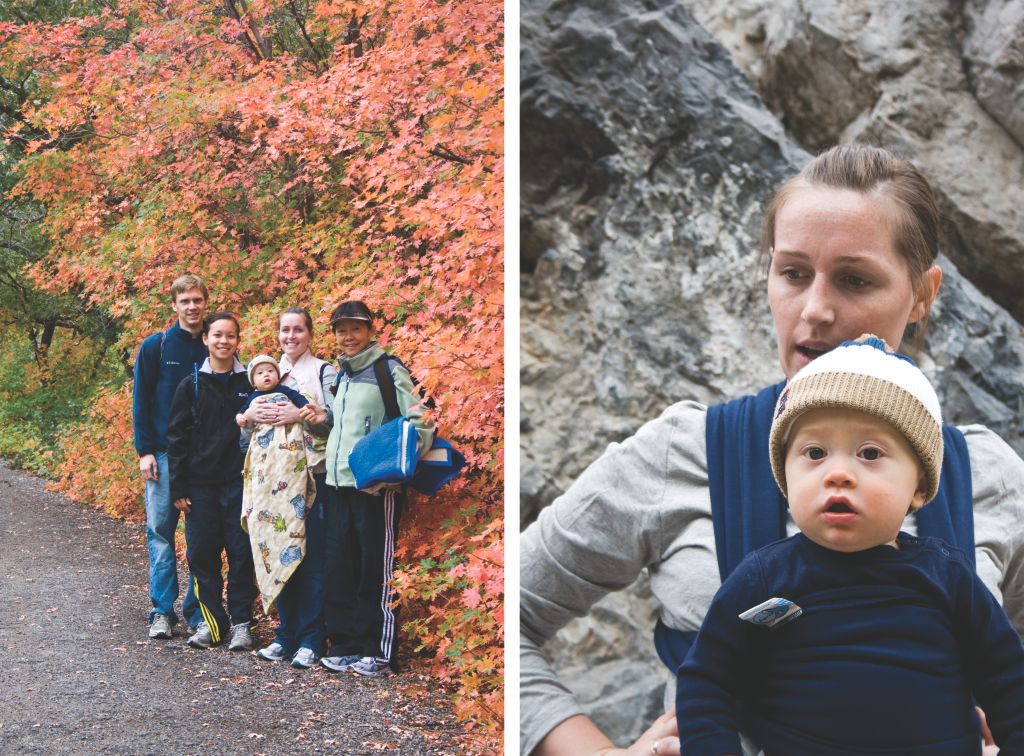 Getting ready to embark on the day.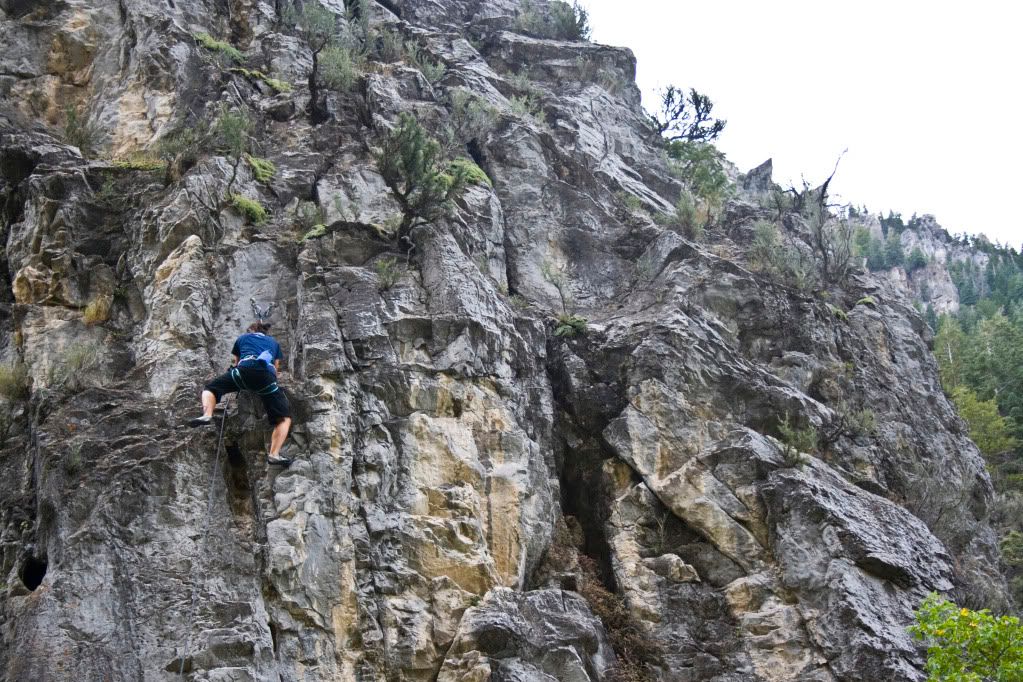 My little sister...I was very impressed.
Brother-in-law Tim. Gained a lot of respect for him today. He was such a good teacher.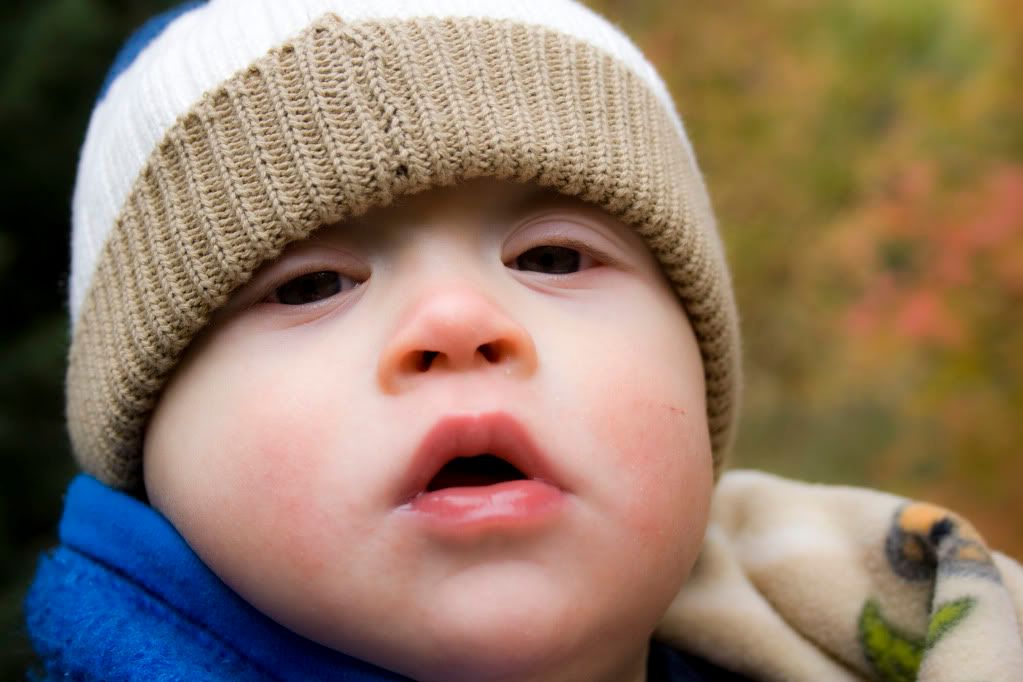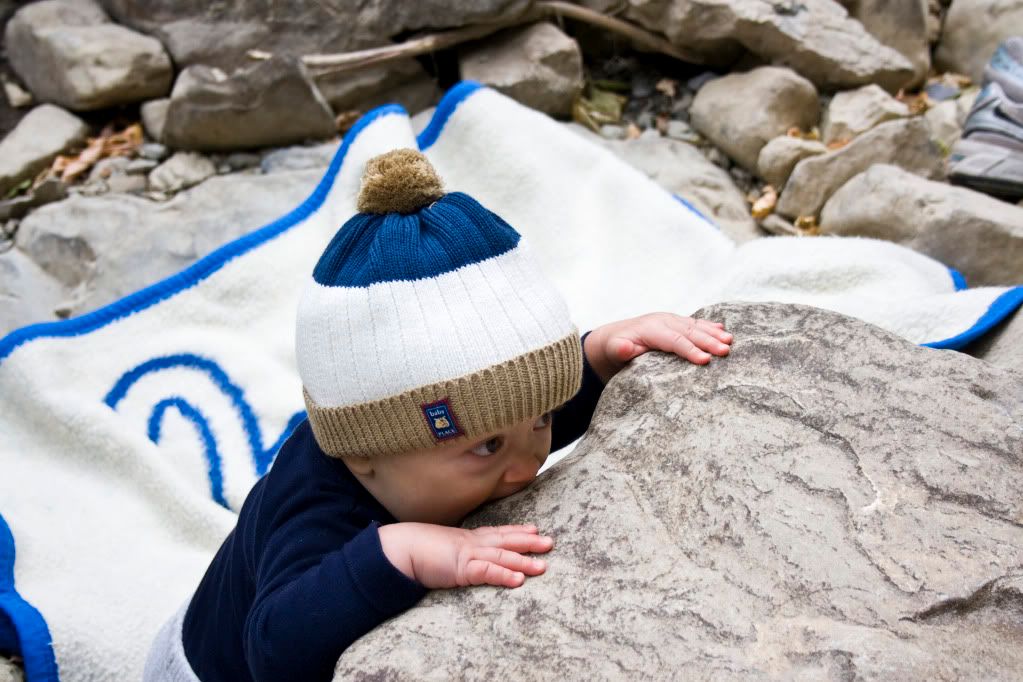 Kaniela scaling the wall!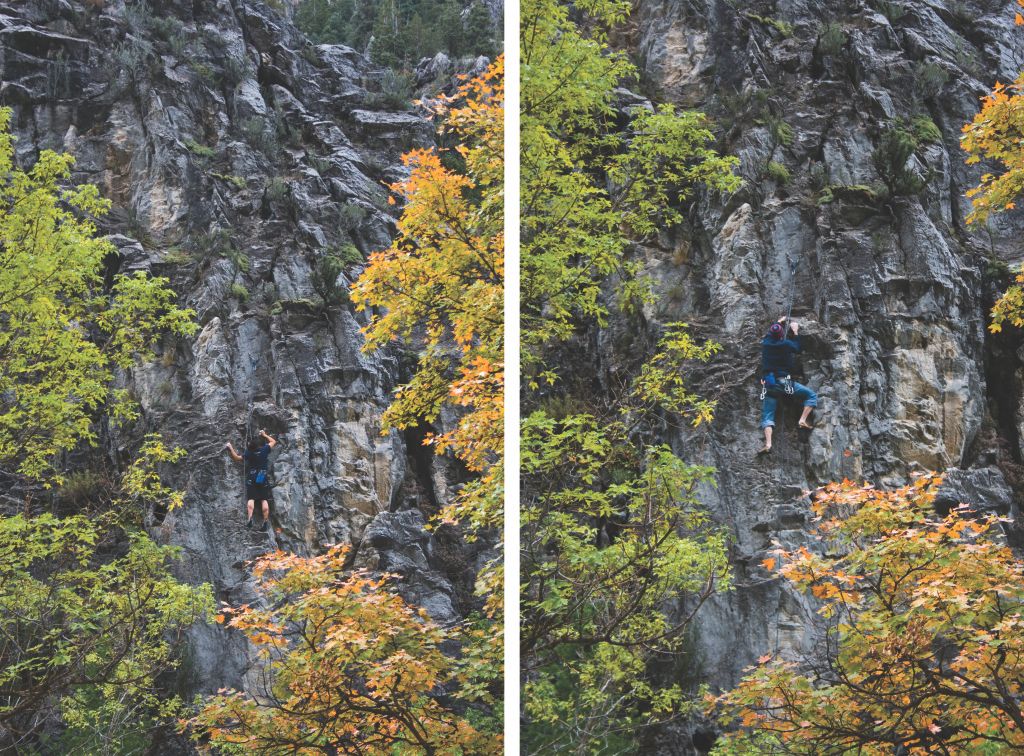 Becky (left) and Tim (right) scaling the wall!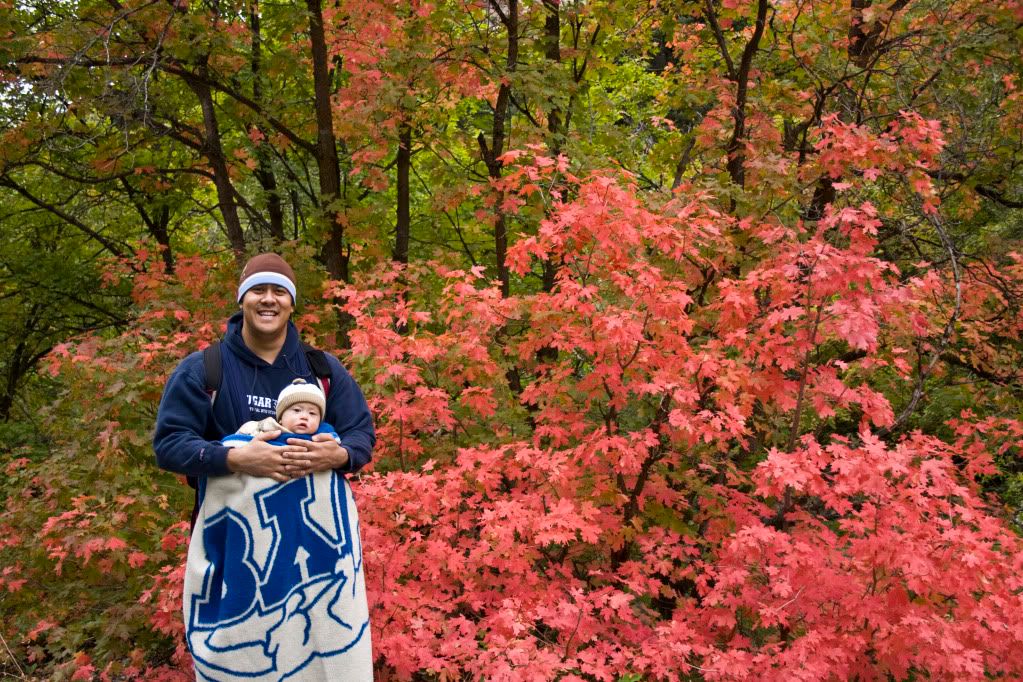 Me and Kaniela...I love fall colors
Coco (that's my mom's nickname). What a sport!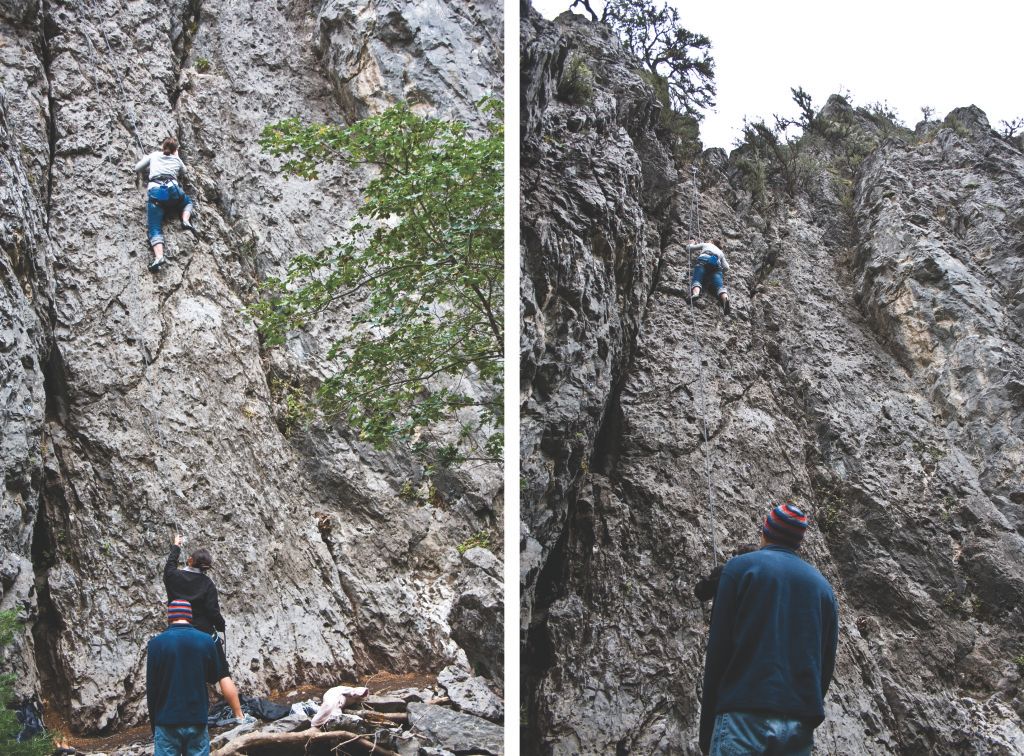 What a fun day. There's just something about being outdoors! Notice that there are no pictures of me on the wall...Tim and Becky didn't have harness big enough.